The MobileVision Unclutered Blog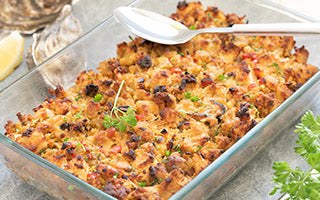 I love stuffing, also referred to as "dressing" for some. Whatever you decide to call the fluffy mixture of bread, herbs, spices, and other ingredients...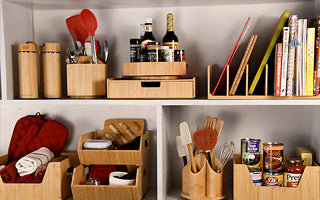 Organizing and cleaning out your kitchen pantry before the holidays is a great way to prepare for the cooking and...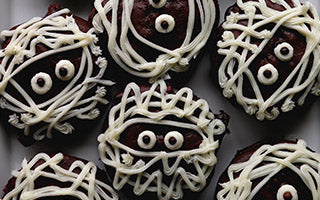 For some, Halloween is the best time of the year. Can you blame them? Even the cookies like to dress up in costumes.