THE MOBILEVISION UNCLUTERED BLOG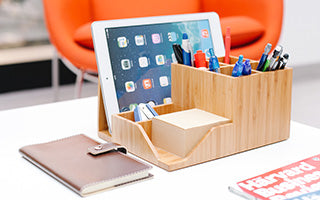 As a busy person, you know how valuable time is. If you're looking to streamline your day-to-day operations, then bamboo organizers are the perfect solution. Not only are they stylish and aesthetically pleasing, but they also provide structure and organization that help keep things running smoothly. Let's look at why bamboo organizers are an essential tool for any businessperson.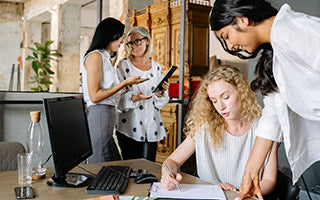 It is important to show your appreciation for co-workers in the office. Whether it's a holiday, birthday, or just to say thank you - sending them a thoughtful gift will make them feel special. But it can be hard to think of gifts that are both meaningful and appropriate for the workplace. This article will help you find the perfect gift for your colleagues so that you can show your appreciation without overstepping boundaries.